September 27, 2011
Collaborative Painting Survey added under Projects. Please participate!
June 23, 2010
Some more artwork added, minor tweaks to site layout. Hosting credits added.
June 7, 2010
New site design after a very, very long absence. The art and photography galleries are very rough now and will be refined later.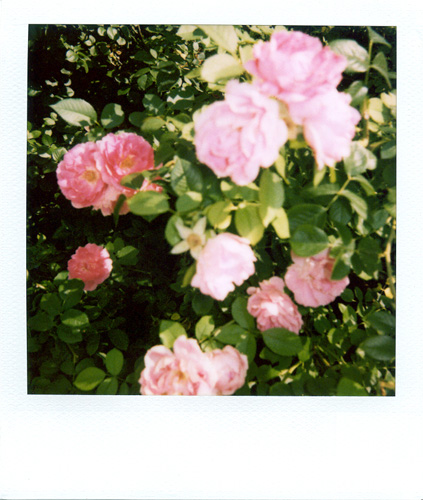 This website is hosted for free by Xepher.